dPurse Canteen
"Technology Made Easy"
Our Solution
Technology
dPurse ecosystem has been developed with a robust and novel technology stack formulated to address specific challenges within this operational framework.
Facilitate students, school's staff, cooperative stores, and canteens in managing daily school's purchases transactions and cash which is secured and easy to manage.
How To Register
dPurse Canteen is an additional application in the dPurse e-wallet application specifically for parents/guardians who have registered.
The Benefits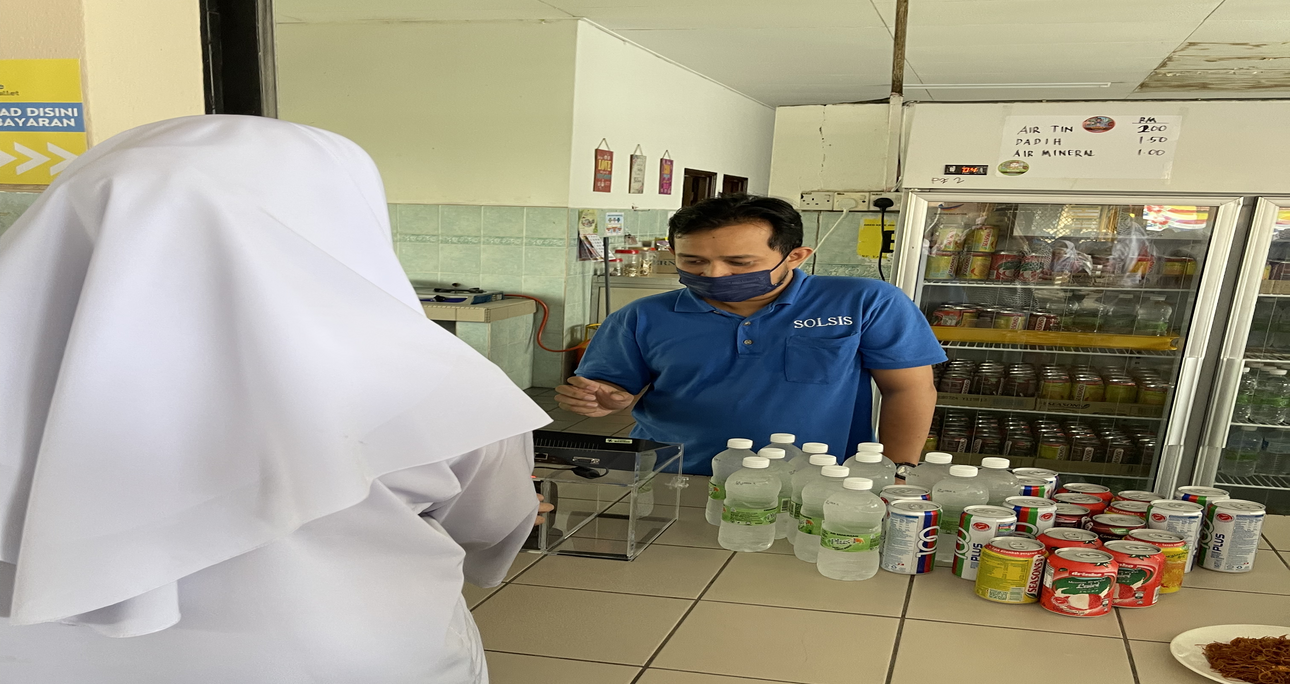 For Schools
School can control quality of food in terms of nutrition and hygiene.
Effortless Management

With dPurse, you can streamline management procedures by using a single business app to issue new or replacement cards, check balances, integrate POS, and top up in apps.

A payment card for schools.

Get a dPurse card with a special QR CODE. Our parental management systems and the BNM E-Money Regulations contribute to its security.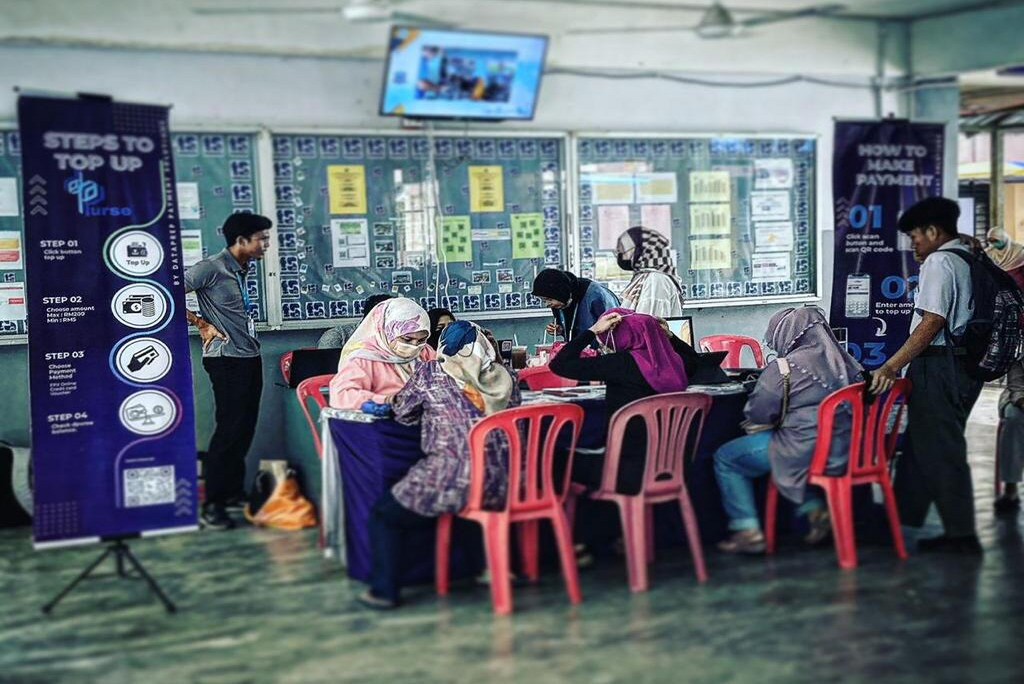 For Parents
Get immediate spending alerts.

Don't worry about what your kids are spending! Instant notification will be sent to your parent app.

Parents able to define/set daily spending limit and transaction limit.
For Canteen/Co-op
Benefit For Canteen and schools Cooperative.

Highly secure operation
Low transaction fee
Fast settlement
Real-time transaction

Parents able to define/set daily spending limit and transaction limit.
Frequently Asked Questions
Got a question? We're here to answer! If you don't see your questions here, drop us a line on ou Contact Page.
Pricing & License
dPurse e-Wallet for Schools
dPurse e-Wallet for higher education institutions
dPurse e-Wallet for general users
dPurse LAN Wireless Network connectivity
dPurse e-attendance
---
Contact us for further information or request a site visit and demonstration dPurse.